JayJax gets closer to the fans with Social Media. He wants nothing more than to achieve a large fan base. The socials also contain the latest updates about the music.
There is nothing more fun than Producing Music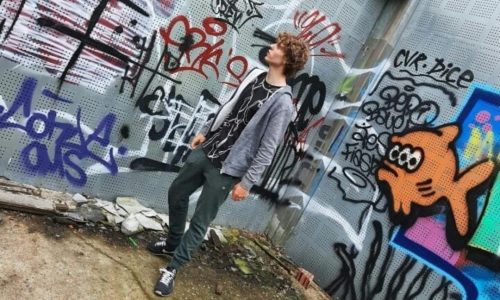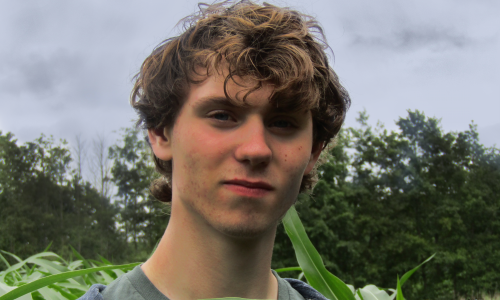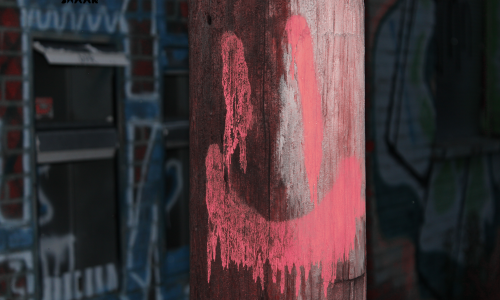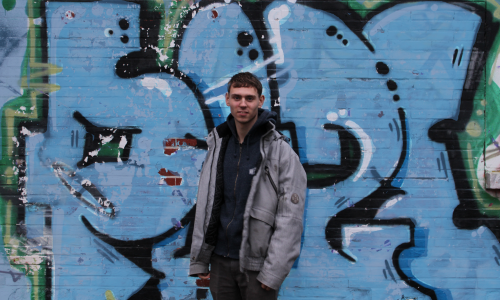 Specially made photos for the website
Photo shoot at Shania Janssens
JayJax spends hours on each Beat. He puts all his time and effort into making the perfect beats.